Geeft je polyester of polycarbonaat lichtstraat geen licht meer door? Of vallen de gaten in je lichtplaten door slijtage? Laat de lichtstraat door ons vervangen voor een nieuwe onderhoudsarme lichtstraat van Alux.
Werkwijze renovatie lichtstraten 
Renoveren is herstellen of wanneer nodig gedeeltelijk vernieuwen van een lichtstraat op een pand. Meestal demonteren en voeren wij oude lichtkoepels af en monteren een we een nieuwe lichtstraat op de bestaande opstanden. Door de verbeterde polycarbonaatplaten voldoet de lichtstraat weer aan de nieuweste prestatie-eisen. Laat je informeren naar de verschillende mogelijkheden of bekijk onze projecten.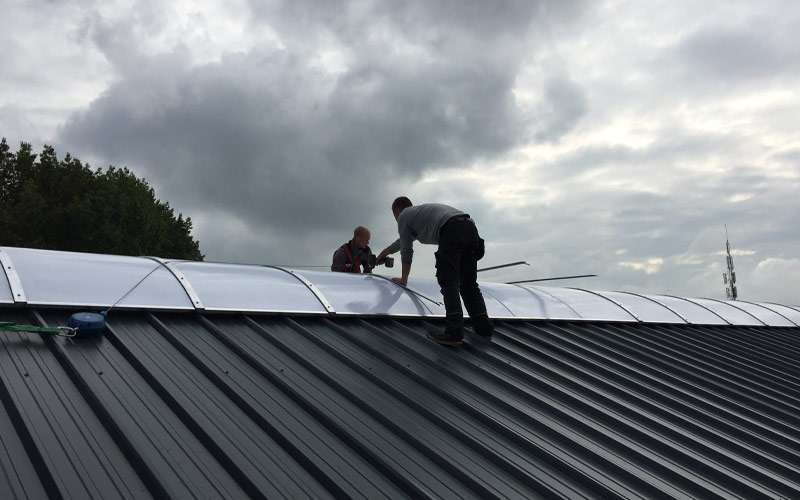 Een voorbeeld van het vervangen van de oude polyester lichtstraat voor een nieuwe onderhoudsarme polycarbonaat lichtstraat met heldere beplating.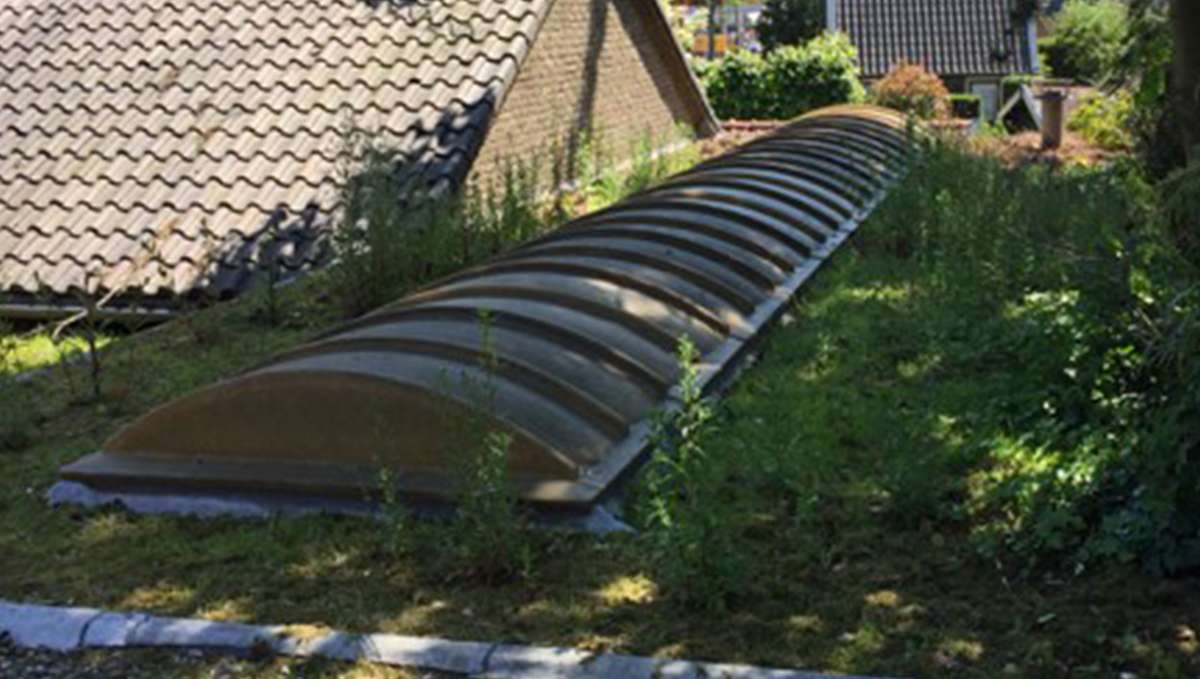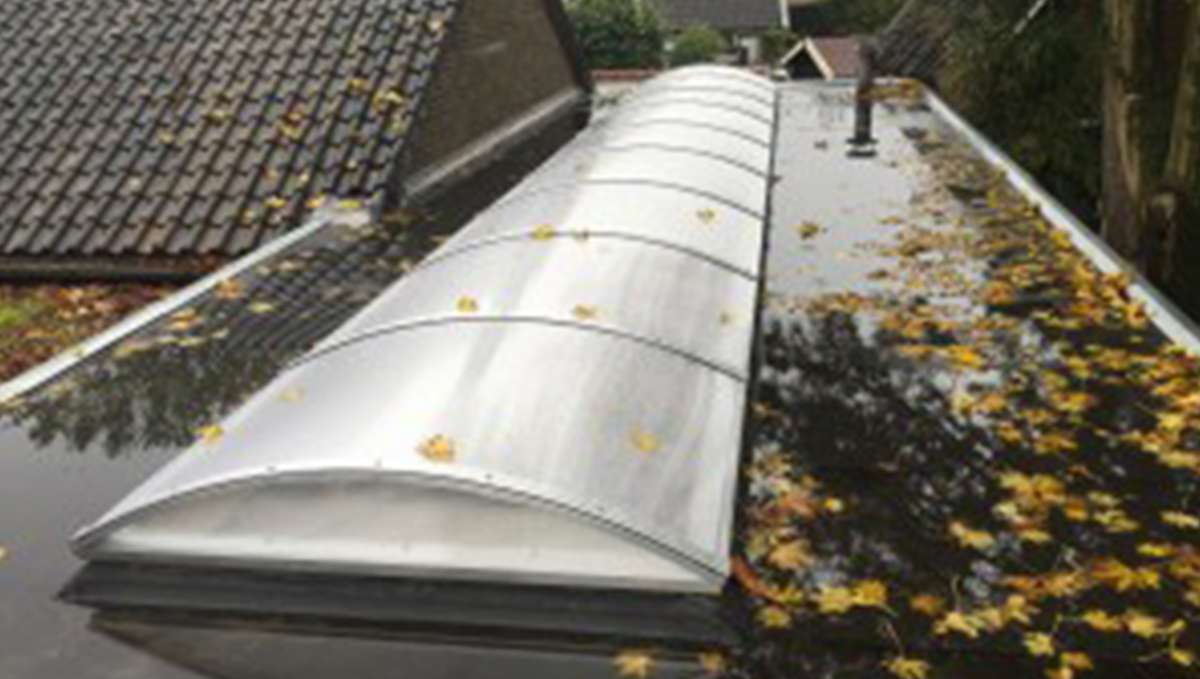 Nieuwbouw lichtstraat
Wel nieuwbouw, maar nog geen lichtstraat? Laat een lichtstraat plaatsen door Alux lichtstraten op jouw nieuwbouw project. 

Lichtstraten vervangen
Je oude lichtstraat niet goed meer? Laat deze zo snel mogelijk vervangen door ons.